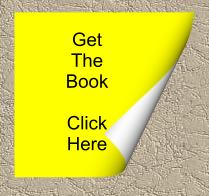 Any of these E-Books or PDF's can be saved to your disk and read off line by RIGHT CLICKING the link and selecting the "Save Target As" option.
Get 3 free E-Books. Simply download these three .exe files and double click them to run them! They are virus free so you can dismiss any system alerts or warnings that may pop up prior to download.
Christ Triumphant All In All and The Jukes Library

For those with the Adobe Acrobat Reader - download or read these PDF's titled Hansons Four Works Why Inclusion? An Analytical Study Of Words or Love Without Limit or Hope Beyond Hell - Revised Edition
The reader may be obtained free.

Hear Dr. Lovelace's message on the Greatness Of God.
[to avoid audio delays, RIGHT CLICK and save to your drive]